Be On Our Quran Quest
Waitlist!
Welcome Students & Teachers.
Send us your details in the links below and we'll get back to you in May!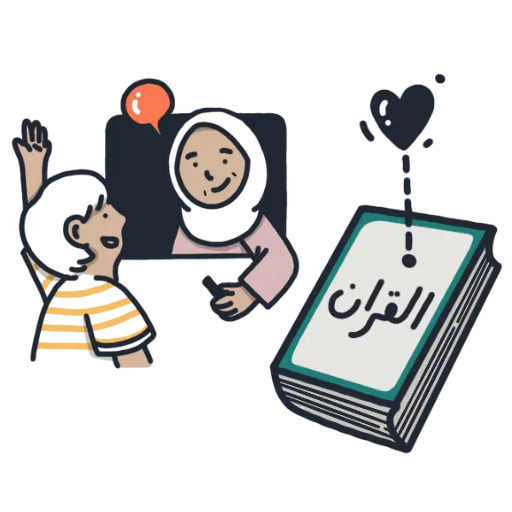 One-to-one Sessions
40-minute classes twice a week OR 70-minute classes once a week on Zoom, based on your and our teachers' availability
Learn the 3 Ts
Tilawah (recitation)
Tajwid (reading rules) &
Tadabbur (understanding)
For the Young & Youth
Recommended for ages 6 to 18,
but we're open to above that too if you'd like to try!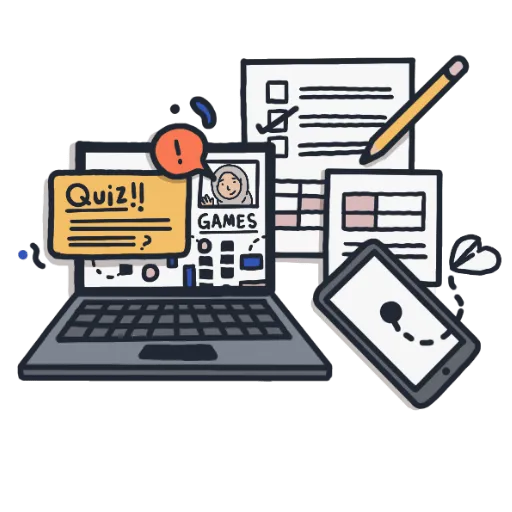 What's Included
Personal sessions,
worksheets, quizzes
and videos
Watch Quran Quest Class Demo! Slots is
limited!
selling fast!
Quran Quest Progress Chart
Pre-boot Camp:
Letters Around The World
A 2-month camp to learn the Arabic letters through engaging stories
Camp 1:
Arabic Express!
A 4-month camp to get familiar with the Quranic layout and characteristics of the Arabic letters
Camp 2:
The Tajwid Code
A 6-month camp to master the 4 main themes of Tajwid; Waqf, Madd, Nun Sakin & Mim Sakin
After the boot camps, students will continue to recite and rank up accordingly.
They will have to complete the following tasks weekly
Complete target pages according to rank.
Sessions are twice a week
Watch a Tadabbur video related to the pages recited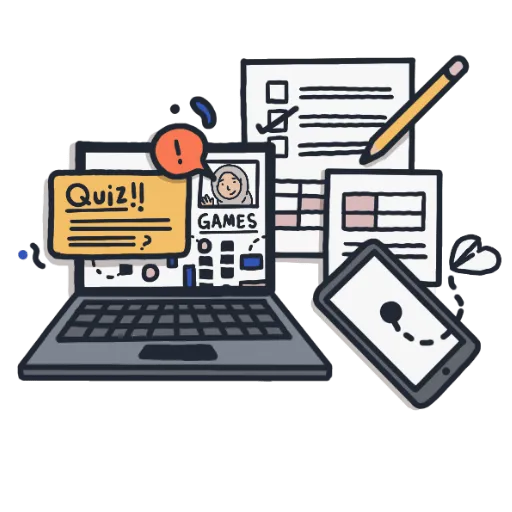 Score 100% in an online quiz on the Tadabbur video. No compromise!
Kindly purchase the product once you've been assigned a camp from your placement test below!
Assuming your child starts from the very beginning which is Pre-boot Camp. Ideally it will take around 5 years to complete the Quran Quest. However, it can vary depending on how fast the student can go.
Quran Quest is structured to be a Khatam program with a difference. That said, we have designed it to be scalable into a Hifz program in the future.
Upon successful subscription, you will be assigned a certified SoulDigest teacher, whom you can proceed to book your slots with. It is worth noting that as our programs are after-school hours in nature, slots are by default available from 3:00pm to 9:30pm MYT. However, the schedule can always be discussed with the teacher and it is subject to the agreement between the two parties.
We highly recommend that you have fixed days & time in mind. Having said that, if you need to reschedule/adjust the timings temporarily (eg. for school holidays), you can always talk to your assigned teacher & meet halfway!
Quran Quest is a personal, one-to-one program! And given the 40-minute sessions, it would not do justice anyways!
Our teachers come from diverse backgrounds, but they are shortlisted, trained & supervised internally by SoulDigest. Rest assured, quality control is a big thing for us!
If your child is 6 y/o, they will automatically start at Preboot Camp. Otherwise, we will promptly have an assessment before class starts to determine whether they should start at Camp 1 or 2
Unfortunately, that is quite impossible as each has been designed to be a follow-up to the other.
Unfortunately for now, we do not allow for that!
Your fees include the personal twice-a-week sessions, worksheets, summary, reports as well as links to quizzes and/or other activities. No hidden or extra costs!
The materials will be given by the teachers.
While our twice-a-week sessions are designed to be sufficient, the worksheets are designed to reinforce through repetition & revision, sometimes used during sessions. There is no rush though; submit your worksheets at the end of camp/rank for extra recognition!