Kick-Start Your Teaching Career With Us.
The teacher makes all the difference. Allow us to make you stand out, Professionally.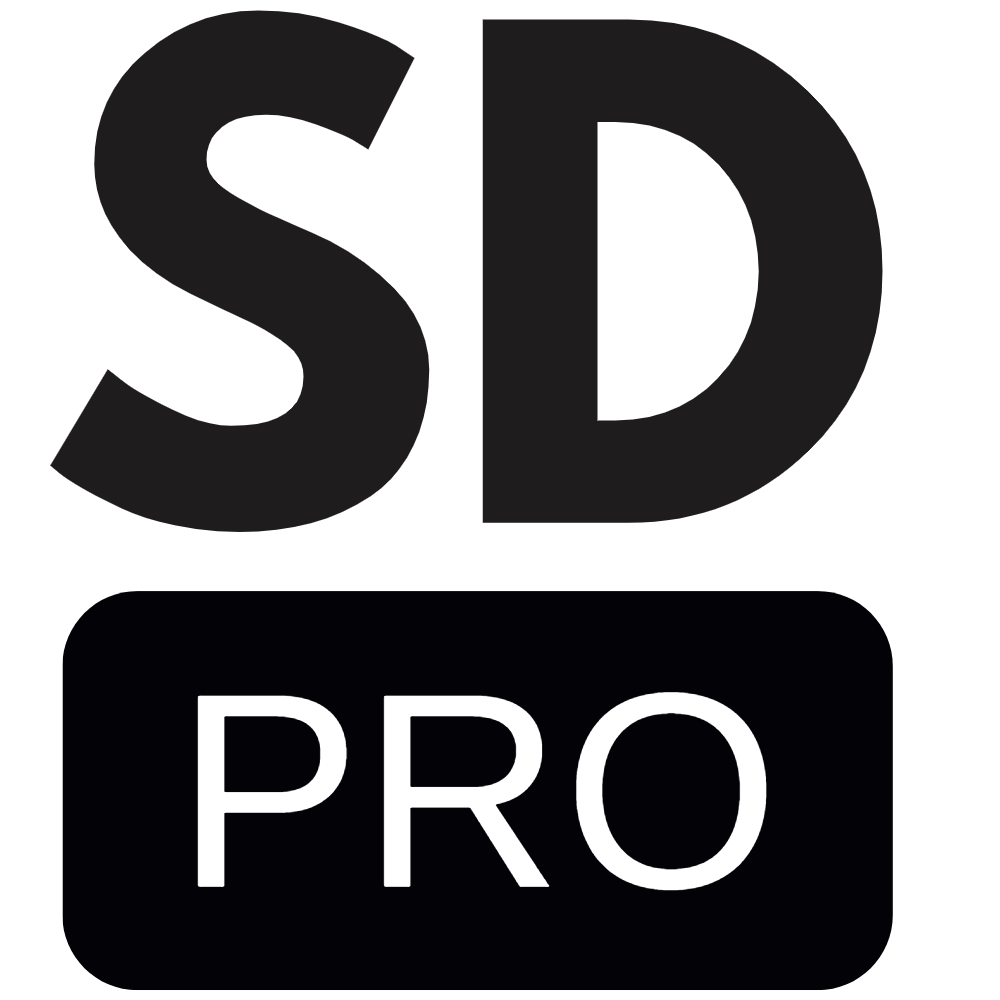 SoulDigest Pro is a Professional Development Program for aspiring educators & facilitators who are passionate about making a proper impact in the Islamic Education scene through SoulDigest as the exclusive placement company.
Why does SoulDigest Pro even exist?
The Islamic world is in need of more teachers who are of quality, competent & proficient in delivering Islamic Studies in English. And with your help, we're here to make that happen.
Join Now Before Our Next Intake This September 2023!

3 Reasons to kickstart your career with us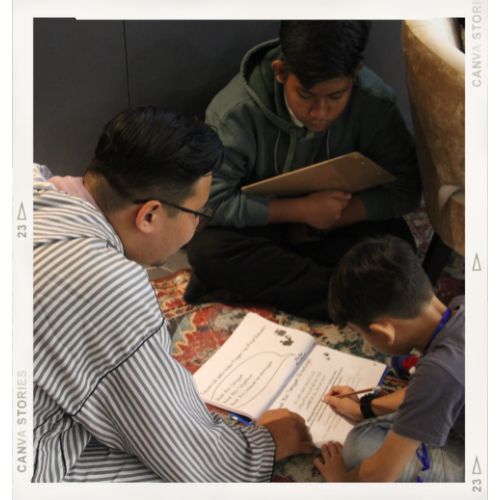 Teach Quran
(Onsite or Online)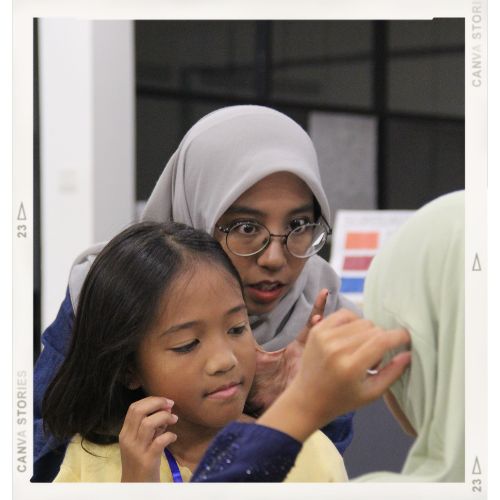 Facilitate SoulDigest Programs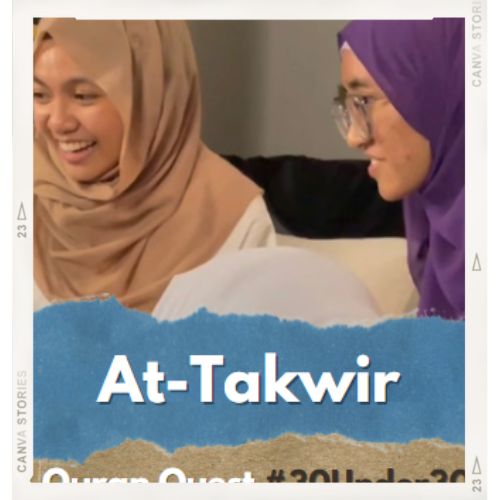 Participate in Special Projects & Videos
Must be an Undergraduate Student
Residing in West Malaysia
Can commit for a minimum of 12 months
Can attend online trainings
Can attend 2 onsite trainings/team building at SoulDigest HQ, Glo Damansara, TTDI
Proficient in English
Must be able to recite the Quran properly