You Need The Money.
We'll Give You More.
Get trained to teached the Quran & beyond.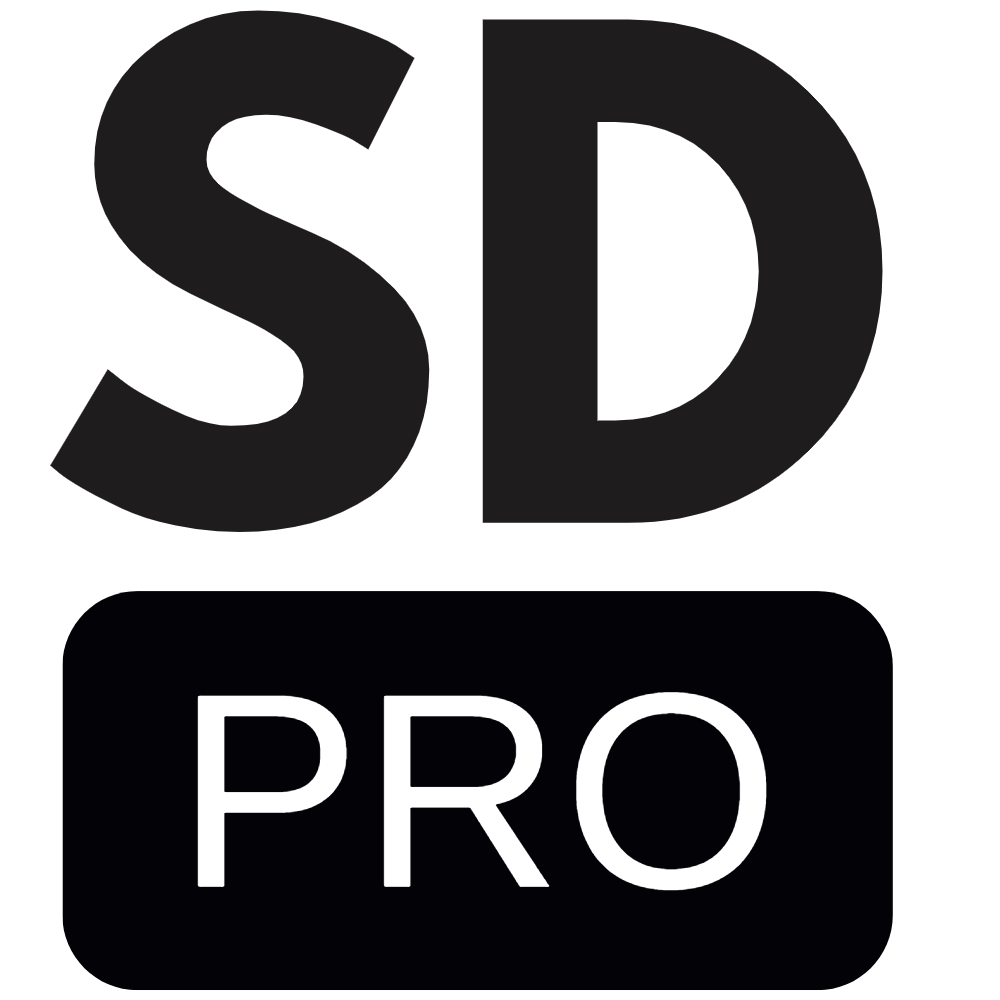 SoulDigest Pro is a 12-month Training Program to develop you into a Professional Online Quran Teacher, where you'll learn & earn at the same time.
Why does SoulDigest Pro even exist?
The Islamic world is in need of more teachers who are of quality, competent & proficient in delivering Islamic Studies in English. And with your help, we're here to make that happen.
Join Now Before Our Next Intake This January 2024!

We want you! Here's why you must join: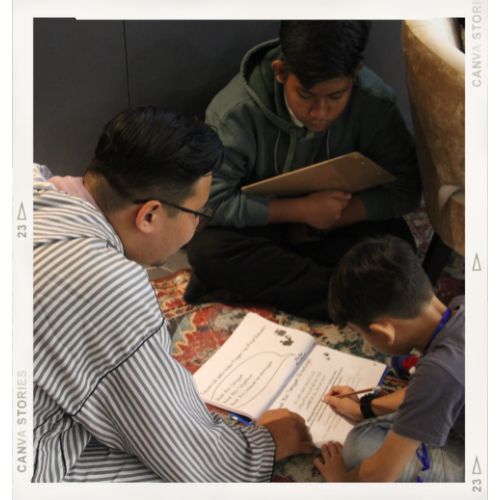 Teach Quran
(Onsite or Online)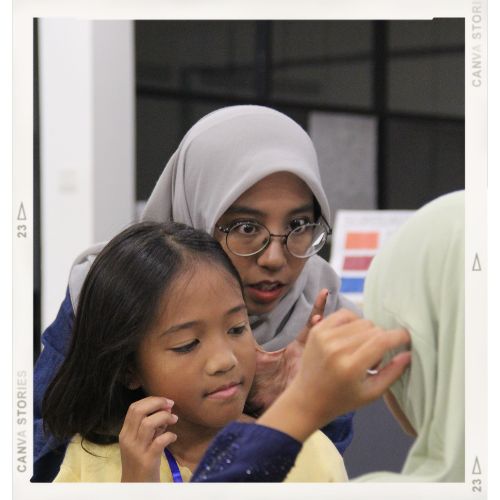 Facilitate SoulDigest Programs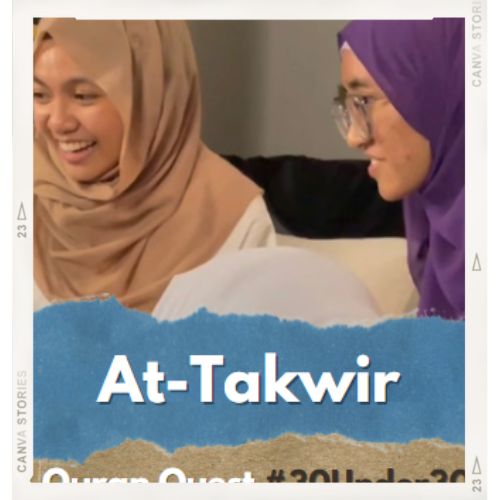 Participate in Special Projects & Videos
Speak English decently
Recite Quran properly
Be in Malaysia for the next 12 months