Extended Programs:
Your Checklist To Loving Islam Begins Here.
Structured with you in mind, we have organized all the essentials you'll ever need to learn in your journey to grow into a confident, compassionate & cool Muslim.
And we've been listening.
"I wish my Quran lessons were more than just reading"
Connection Through Reflection
"I wish I can be as confident & cool as that influencer"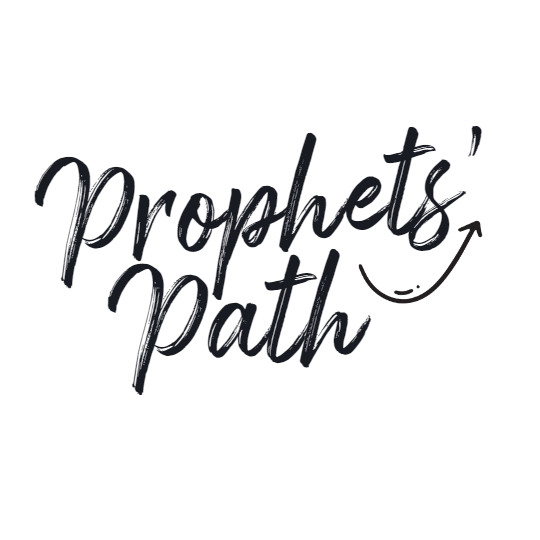 Manual For Modern Muslims
"I wish I can be a proud & competent Muslim in practice"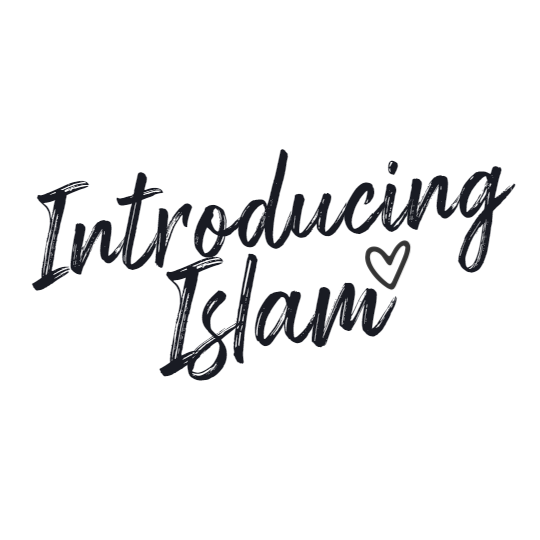 Connection Through Reflection
Online, Global
July Intake
7-18 years old
Personal
Assesment in June
Onsite @ TTDI
August
7-11 years old
Co-operative
Assesment in July
Online, UTC+ 8
October Intake
7-18 years old
Co-operative

Online, UTC+ 8
October Intake
13-18 years old
Co-operative