We are an Education & Lifestyle Company On a Mission to Shape

Confident

Muslims & Define the Global Standard in Islamic Studies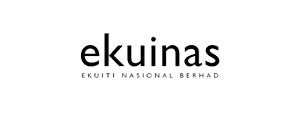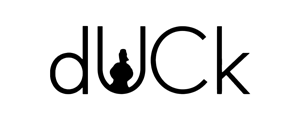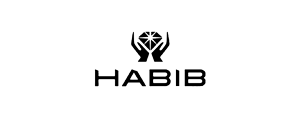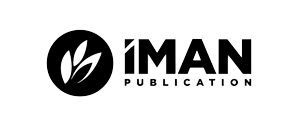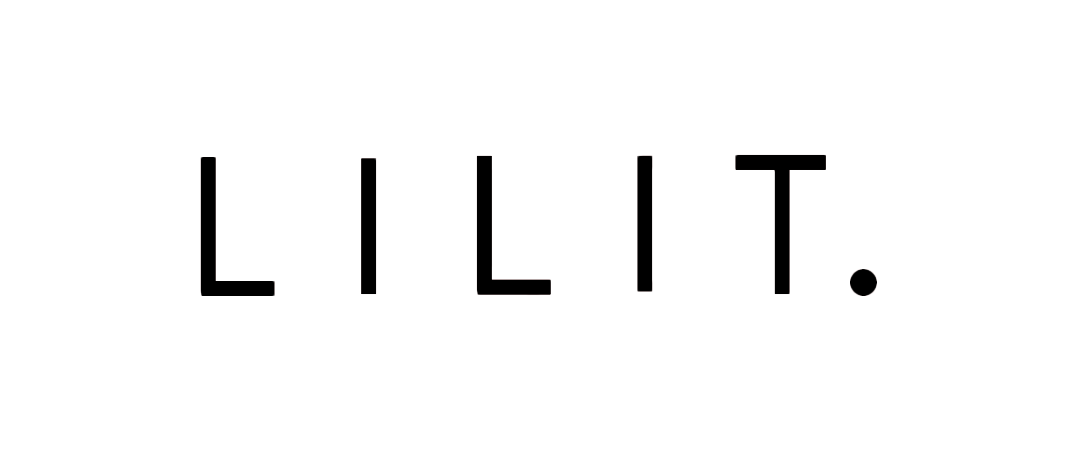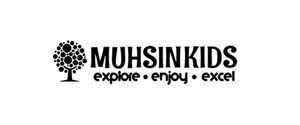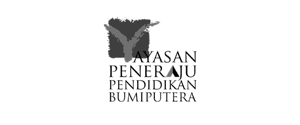 Join Our Community
of Growing Souls
Everything they share is right, and you will know more about solah and praise!

We hope schools can have this approach. It's fun plus they learn faster!

Noah Ismail Wong (9)
Good storytelling, the know why we need to solat instead of scaring us kids why if we don't. Fun and games all in the name of learning hows and whys of the gift of solat. Thank you Muallim Faizul and SoulDigest team! 🙏🏼💙

Anaqi enjoyed it so much! After the program, he shares what he's learned. He lets me listen to his solah recitations, why we have to pray, wudhu, and other things that he did. MasyaAllah TabarakAllah.

Nadi Anaqi (10)
Thank you SoulDigest for making this awesome program! I really enjoyed this. Hope to see you again, SoulDigest. Thank you, bye!

I'm so happy to see all of the Kids here really enjoying the program & instructors. I hope the other parents will also come here and send their Kids with an open mind. We're so looking forward to their next next next courses, right? Yes!

Omar (12)
The best thing here is that you feel encouraged to do more. I think if you want to know more about solah, you must come to Pray & Praise!

Seeing how the team from SoulDigest makes learning seem so fun and relatable, where kids can understand it at their capacity, I felt that this is the help that a lot of parents need!

We've sent our Kids to many Islamic classes but I think SoulDigest right now is the best because they use the simplest words for Kids to understand Islam better!

You guys make Islam such an enjoyable religion to learn about. May you be rewarded abundantly!

Mu'allim was interactive which makes my son wants to listen & learn. Very proficient in spoken & written English, which is beneficial to my non-Malay speaking son & it's conveniently online.

My son says the teacher makes it easy and fun to understand. The teacher is always ready to answer questions and revises the previous lessons before starting a new one. We are very happy with his class and progress alhamdulillah.

Always looking forward to attend Mualim Faizul's class! Very informative and interactive. It is amazing to see this energy and even myself learn and relearn from his teachings. Kudos to SoulDigest team for making their learning journey enjoyable!
Very comprehensive and informative, truly innovative and engaging for the kids. Particularly love the infographic slides and quizzes.

I learnt a lot of things. A very important reminder to myself that I have to remain calm and patient despite challenges.

Everything goes smoothly and I am very happy with the progress of my girls. We are so lucky because the kids bond greatly with their teacher, and she is their favourite teacher now. My only wish is to see the same progress for both of them till they khatam the Quran with proper understanding.

People learn best through stories. With Mu'alim's superb storytelling, my son could remember the lessons without even jotting down anything! MashaAllah TabarakAllah!

Khaleefah looks forward to his lessons every weekend. Teacher Faizul is a very engaging speaker who manages to keep the children entertained with his colourful stories and makes online learning very fun!

I liked learning about Islam from a social, cultural, and political perspective through these lessons. It's a breath of fresh air to view religion in this light and makes it easier to relate to.