We are an Education & Lifestyle Company On a Mission to Shape

Confident

Muslims & Define the Global Standard in Islamic Studies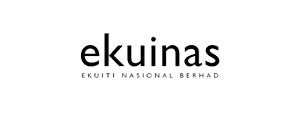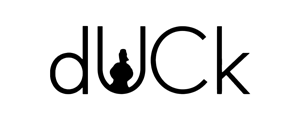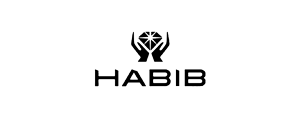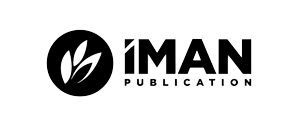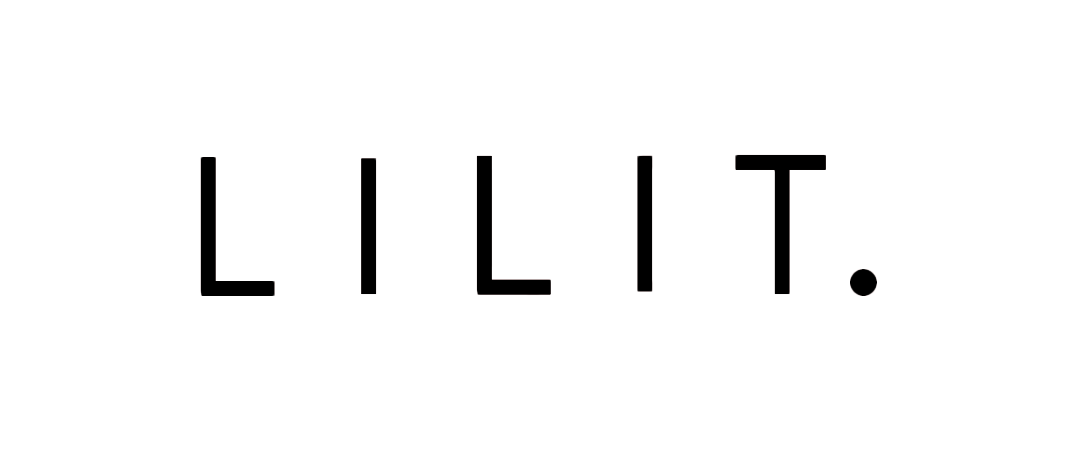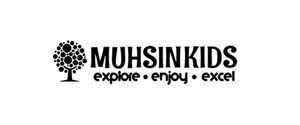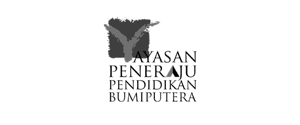 Pray & Praise Teens
3 - 4 June
HQ, Glo Damansara, KL
Grow & Glow
10 - 11 June
HQ, Glo Damansara, KL
Join Our Community
of Growing Souls
Everything they share is right, and you will know more about solah and praise!
We hope schools can have this approach. It's fun plus they learn faster!

Noah Ismail Wong (9)
Good storytelling, the know why we need to solat instead of scaring us kids why if we don't. Fun and games all in the name of learning hows and whys of the gift of solat. Thank you Muallim Faizul and SoulDigest team! 🙏🏼💙
Anaqi enjoyed it so much! After the program, he shares what he's learned. He lets me listen to his solah recitations, why we have to pray, wudhu, and other things that he did. MasyaAllah TabarakAllah.

Nadi Anaqi (10)
Thank you SoulDigest for making this awesome program! I really enjoyed this. Hope to see you again, SoulDigest. Thank you, bye!
I'm so happy to see all of the Kids here really enjoying the program & instructors. I hope the other parents will also come here and send their Kids with an open mind. We're so looking forward to their next next next courses, right? Yes!

Omar (12)
The best thing here is that you feel encouraged to do more. I think if you want to know more about solah, you must come to Pray & Praise!
Seeing how the team from SoulDigest makes learning seem so fun and relatable, where kids can understand it at their capacity, I felt that this is the help that a lot of parents need!
We've sent our Kids to many Islamic classes but I think SoulDigest right now is the best because they use the simplest words for Kids to understand Islam better!