The Khatam Program You Wish Existed
From Rules To Recitation & Reflection sessions, we'll help you build a Connection with God's words to prepare you for life every step of the way.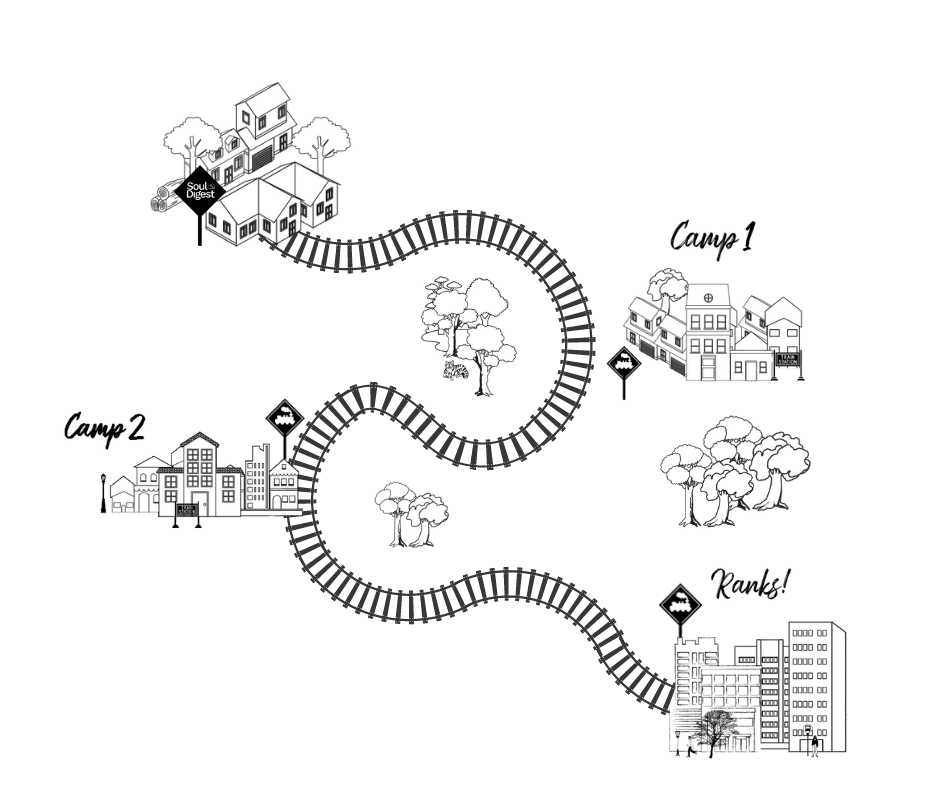 Pre-boot Camp
Get to know the Arabic Letters through
stories from 7 continental
all around the world!
Arabic Express
A 4-month camp to get familiar with the
Quranic layout and characteristics
of the Arabic letters.
Tajwid Code
Hop on to the next station for a 6-month
journey in mastering the reading
rules of Quranic text!
Ranks
Your next big step towards Khatamization, with
guided reflections (tadabbur) to apply the
essence of the Quran to your daily life!

In this Quest, make Quran your companion every step station of the journey
We are now open for enrollments!
Choose Either Online, or Onsite now! 
Kindly purchase the product once you've been assigned a camp from your placement test  below!
Toggle left or right for the class yo want to purchase!